and when I say didnt exist, I mean…no title, text, images, covers were started until Tuesday….
On Monday Dec 3 we started the second GSoC Doc camp – bringing together 3 free software projects to hold a 2 day unconference and 3 day Book Sprint.
It was a tremendously successful event, helping to reshape how each  group understood their documentation and the role it plays in supporting and promoting free software. We settled down to the Book Sprint on day 2 (Tuesday Dec 4) with table of content generation first on the agenda. Each group worked out the ToC by the end of lunch and then immediately into writing.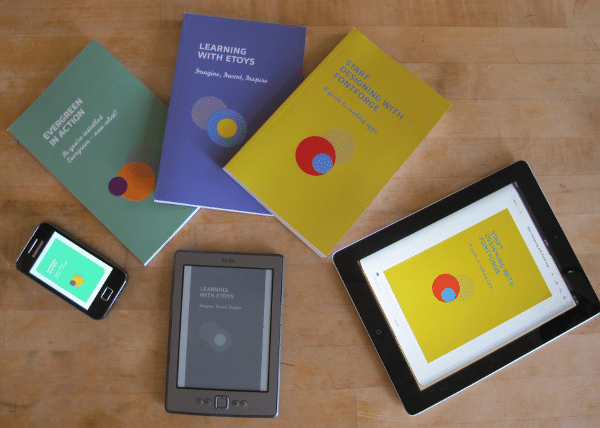 The books we finished by 1900 (7pm) on the third day (Dec 6) of the sprint (Thursday) and output to electronic formats immediately. The printed books were printed by a local print on demand service and delivered the next day for the participants to take home…Zero to 3 books in 3 days…
Included below are some images of the interior of the Fontforge book.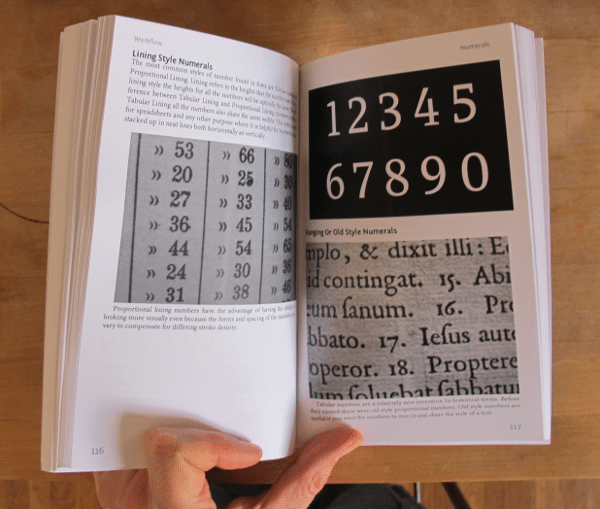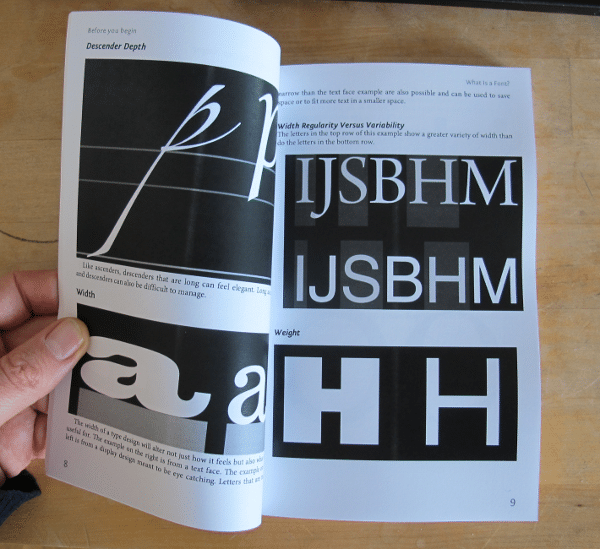 Update on forthcoming Sprints: Book Sprints coming up for Internet Security in 1 week (San Francisco), the Open Source code repository software Google Melange (San Francisco) in Mid January, followed by the Ecocities Book Sprint in Cairo in the first week of February.